Makes 12
Prep time: 15 minutes
Baking time: 40 minutes
Per Serve
290 Calories
46g Carbohydrate
9g Fat
10g Protein 
Ingredients
1/2 cup coconut yoghurt
1 cup coconut drinking milk 
1/4 cup coconut oil, melted 
3 eggs 
3/4 cup coconut sugar 
1 Tbsp maple syrup 
1 cup gluten free self-raising flour 
1 cup buckwheat flour 
2 Tbsp coconut flour 
1/2 cup cacao powder 
2 cups frozen raspberries 
Optional: 1/4 C hazelnuts, to decorate 
Method
Preheat oven to 180 degrees Celsius fan forced. 

Whisk together all wet ingredients and the coconut sugar in a large mixing bowl. 

Stir together the flours, protein and cacao powder in a medium mixing bowl. 

Add the wet ingredients into the dry today and mix until well combined. 

Fold through the frozen raspberries. 

Spoon into 12 muffin cases and sprinkle with hazelnuts. 

Bake for about 40 minutes, or until when inserted, a skewer comes out dry.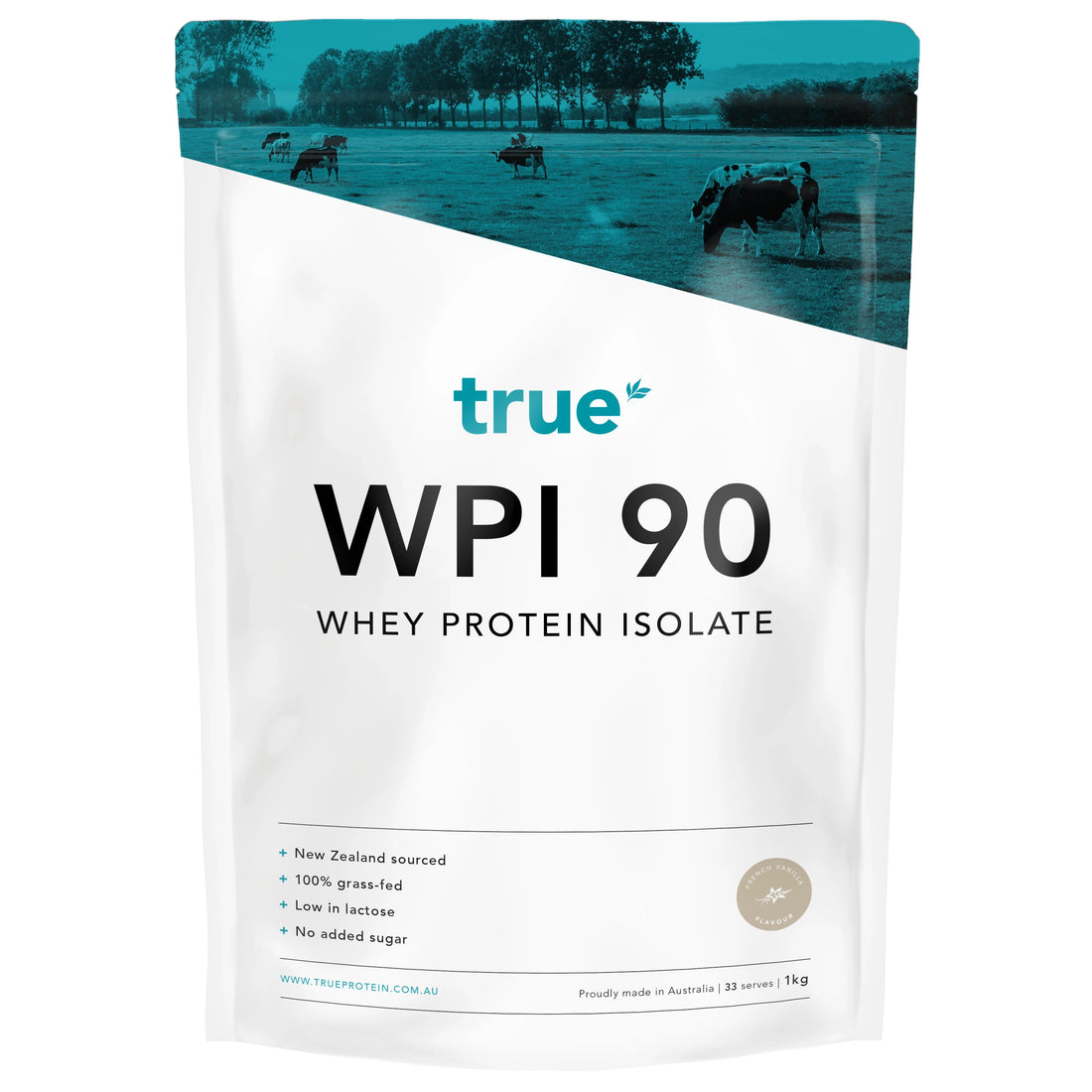 WPI boasts 90% protein content for first-class results
Regular price

From $38.00

Regular price

Sale price

From $38.00
Quick Buy
Quick Buy