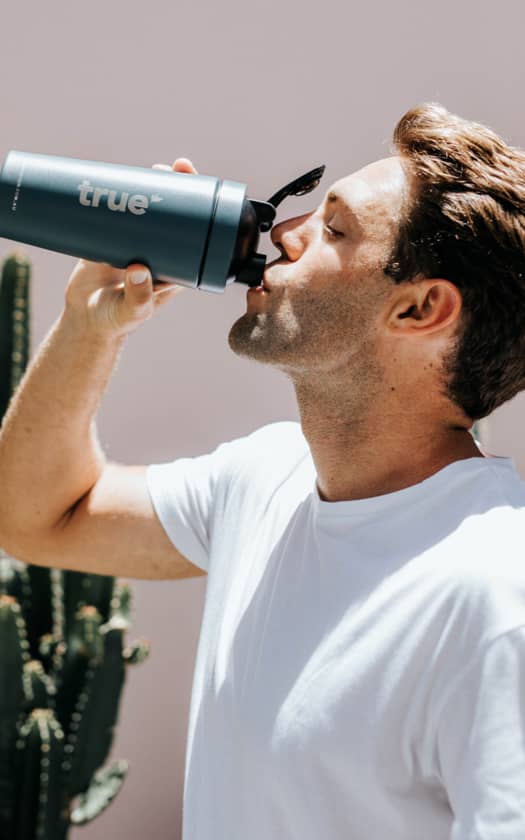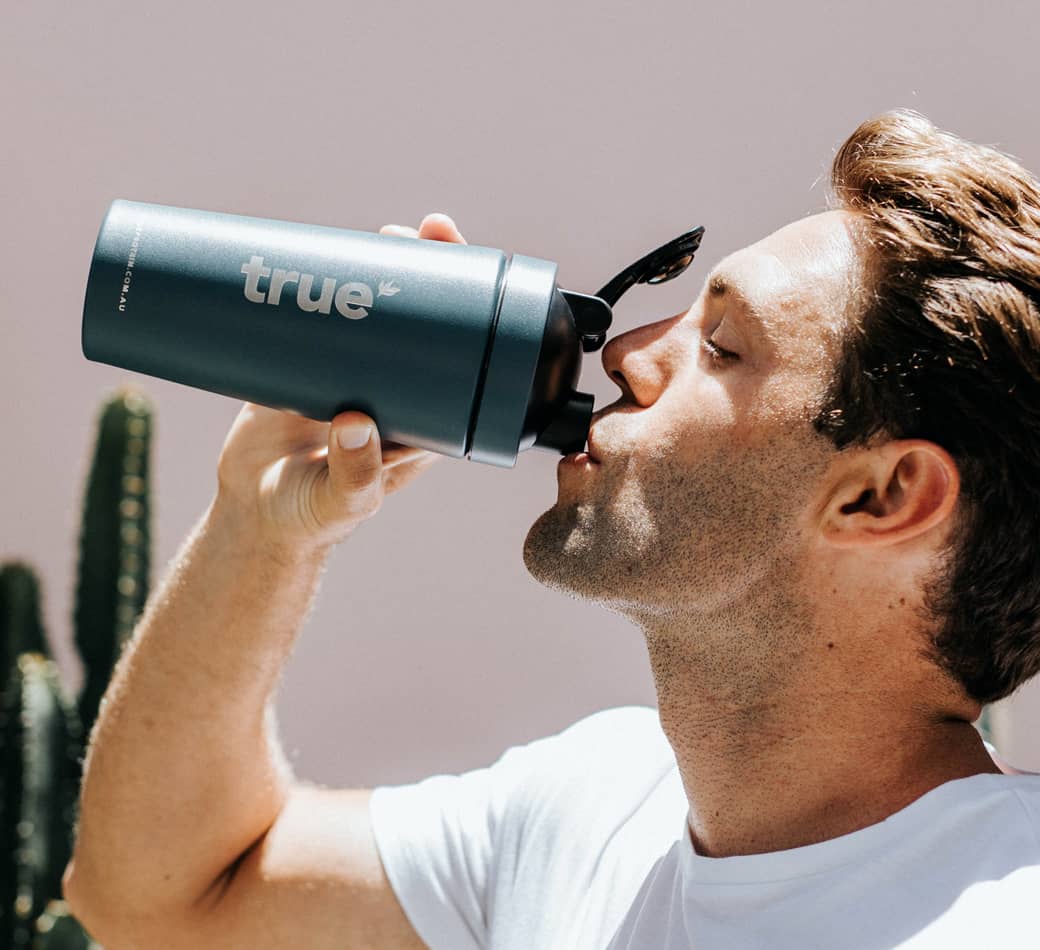 Amazing Taste
Made with nothing but real ingredients, True products are the best tasting on the market and deliver superior consistency and texture.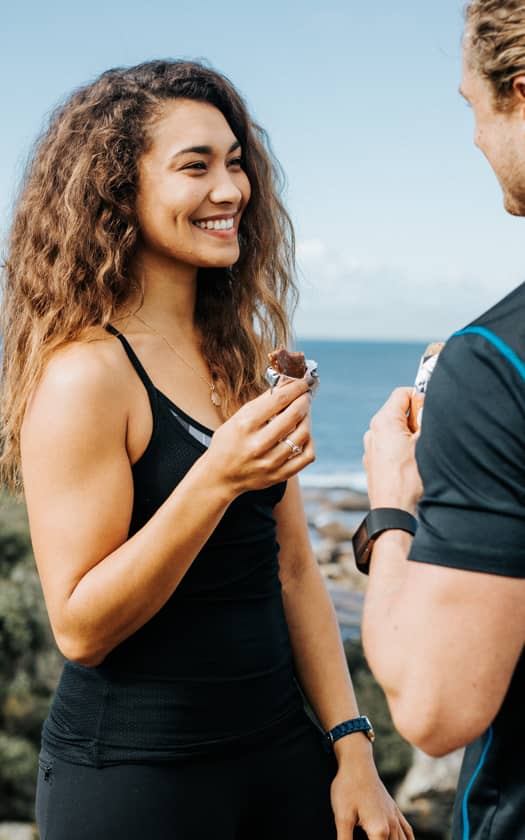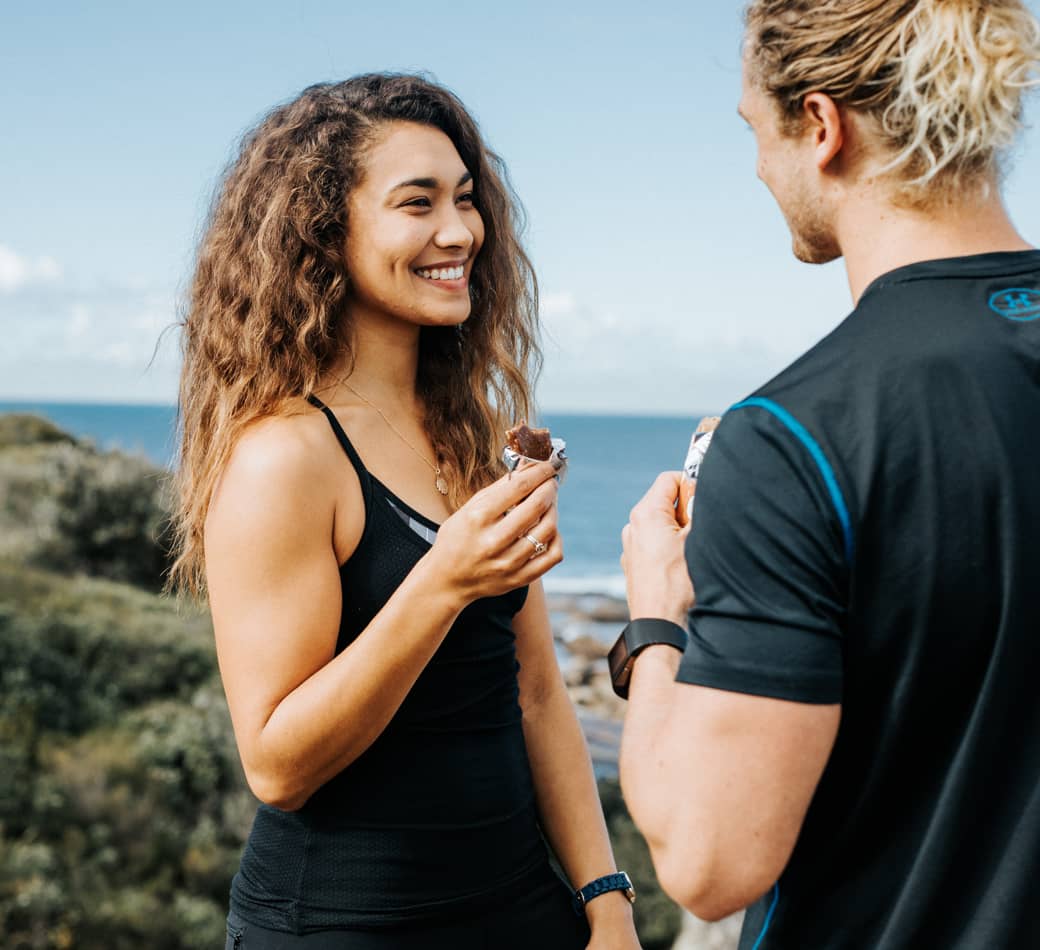 Natural & Clean
Free from unnecessary additives or fillers, True products utilise simple, natural ingredient profiles to deliver clean supplements with nothing artificial added.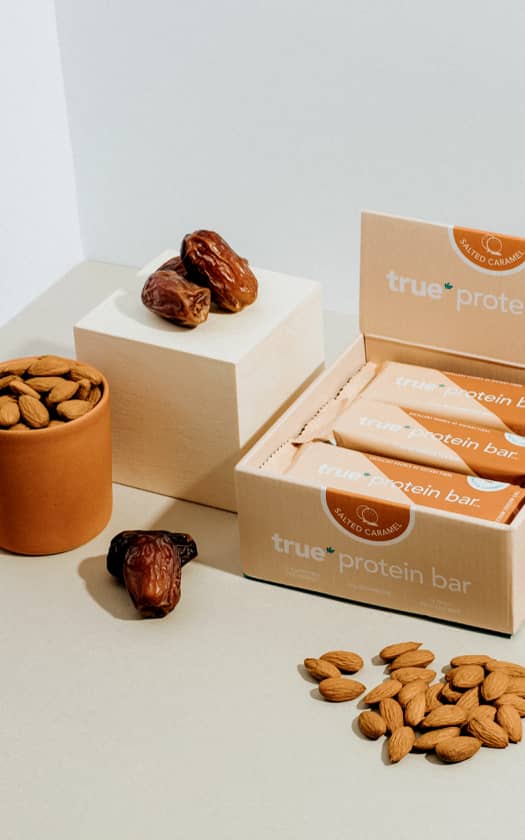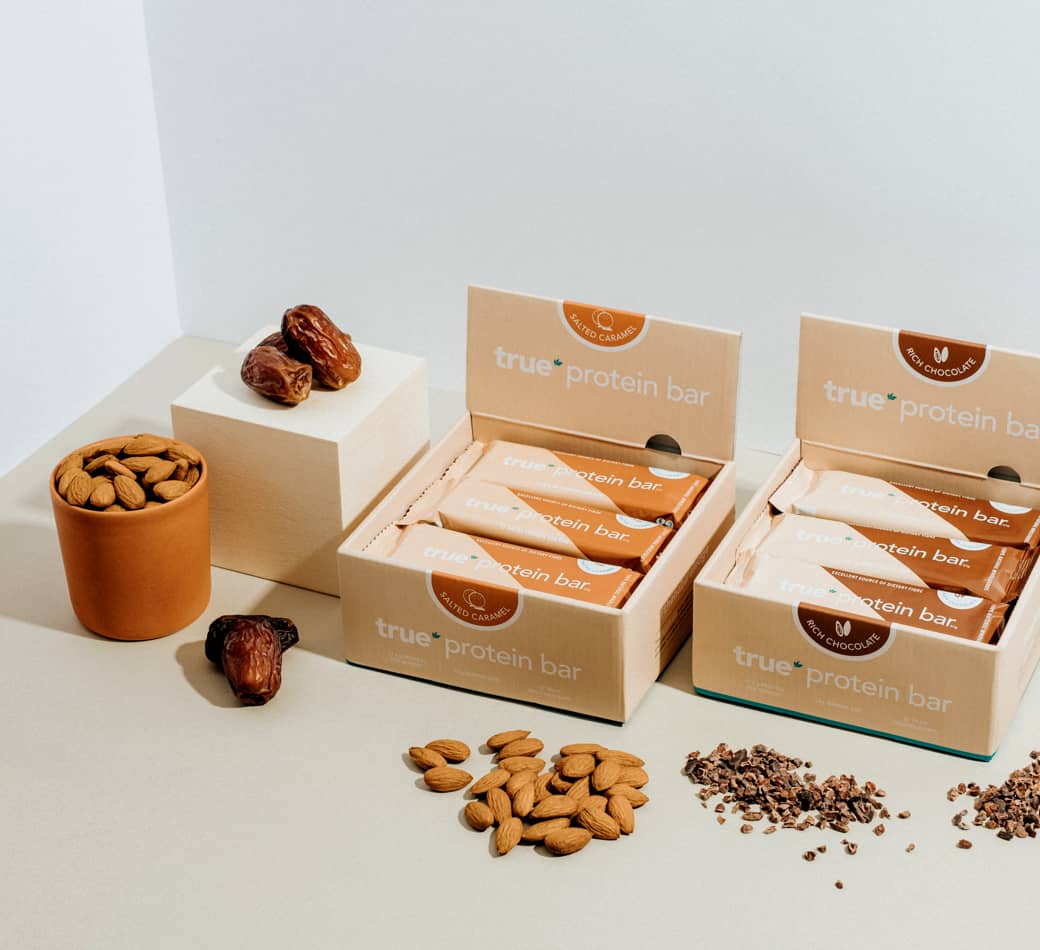 First Class Ingredients
We source raw materials from the globe's finest suppliers and then blend them in our world-class facility in Sydney's Northern Beaches to create premium quality natural products. You want the best for your body, and so do we.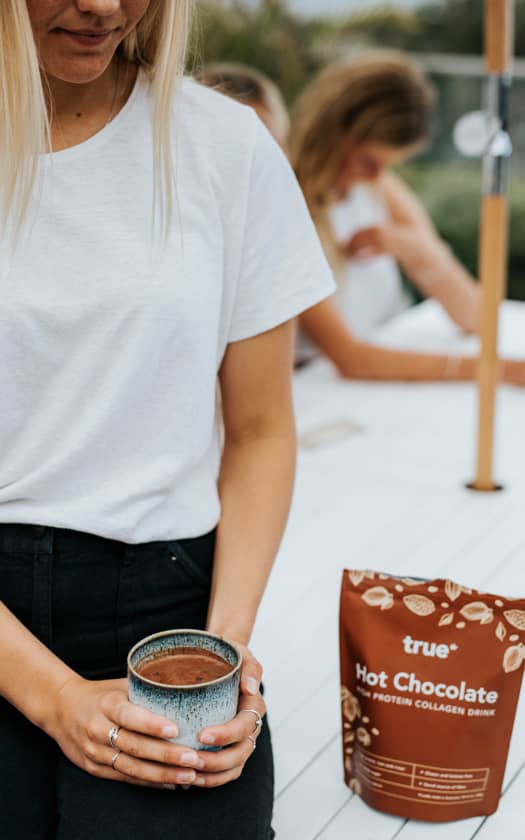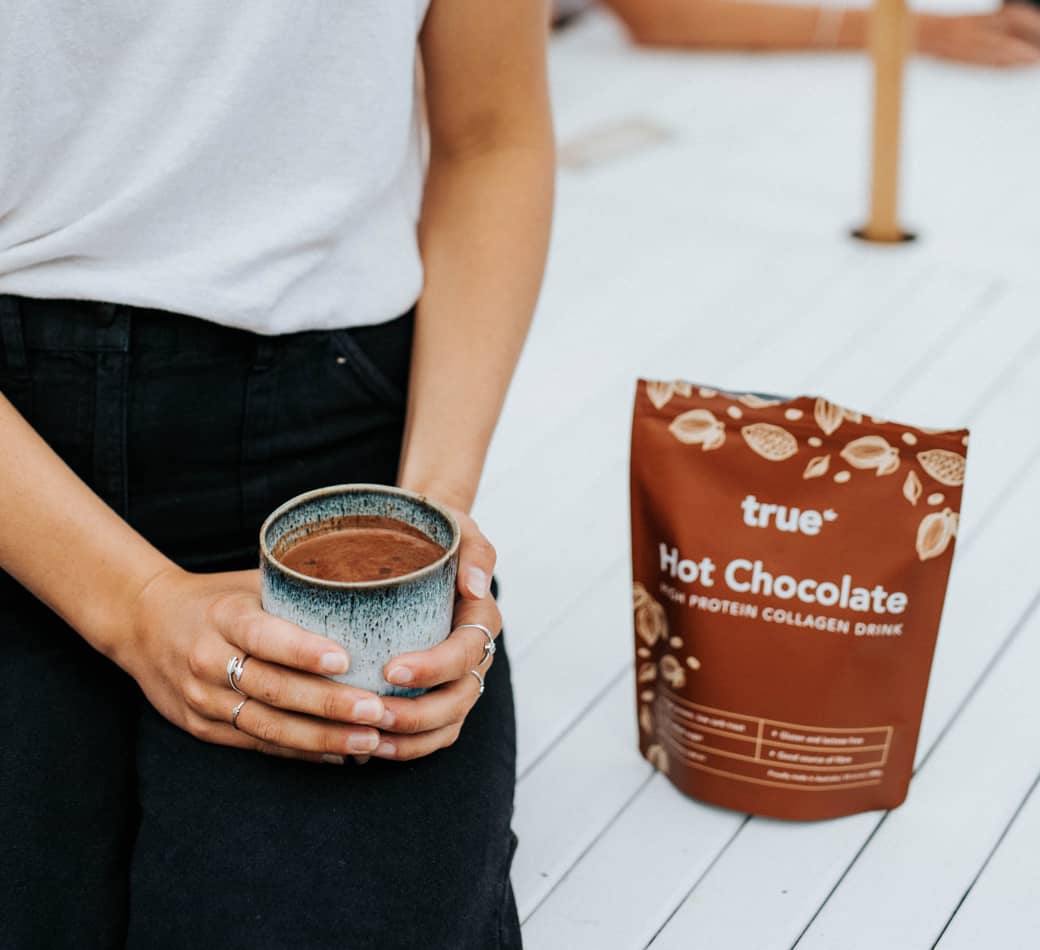 Created by the Best
True products are formulated in conjunction with an Advisory Board of respected sports dieticians, nutrition experts and fitness professionals to deliver the most effective supplements available.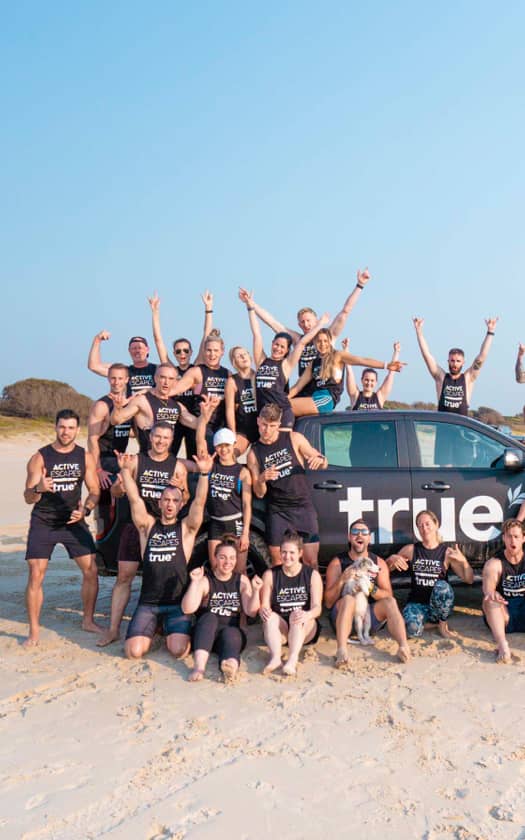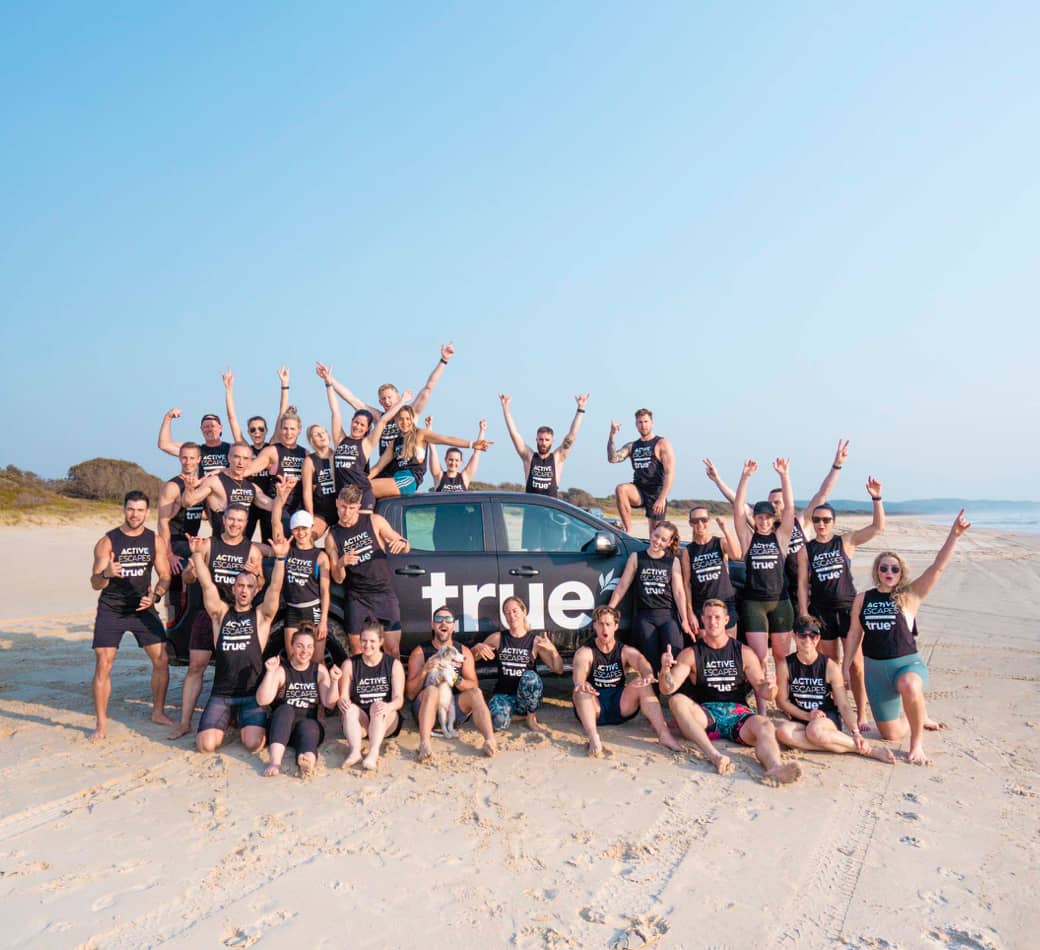 Driven by our Community
True is committed to supporting our community in leading healthy, energetic and fulfilled lives.
Be True
Be You
Be Better
Be Balanced
Be United