Nutrition advice is not something to be taken from just anyone. We work with a myriad of Accredited Sports Dietitians, Nutritionists, Naturopaths, Medical Professionals and Fitness Experts to bring you accurate, up-to-date, science-based information.  
This expertise translates into our product range; naturally derived tools designed to assist you in achieving your wellness goals. After all, health is wealth.
Meet Our Current In-House Nutrition Experts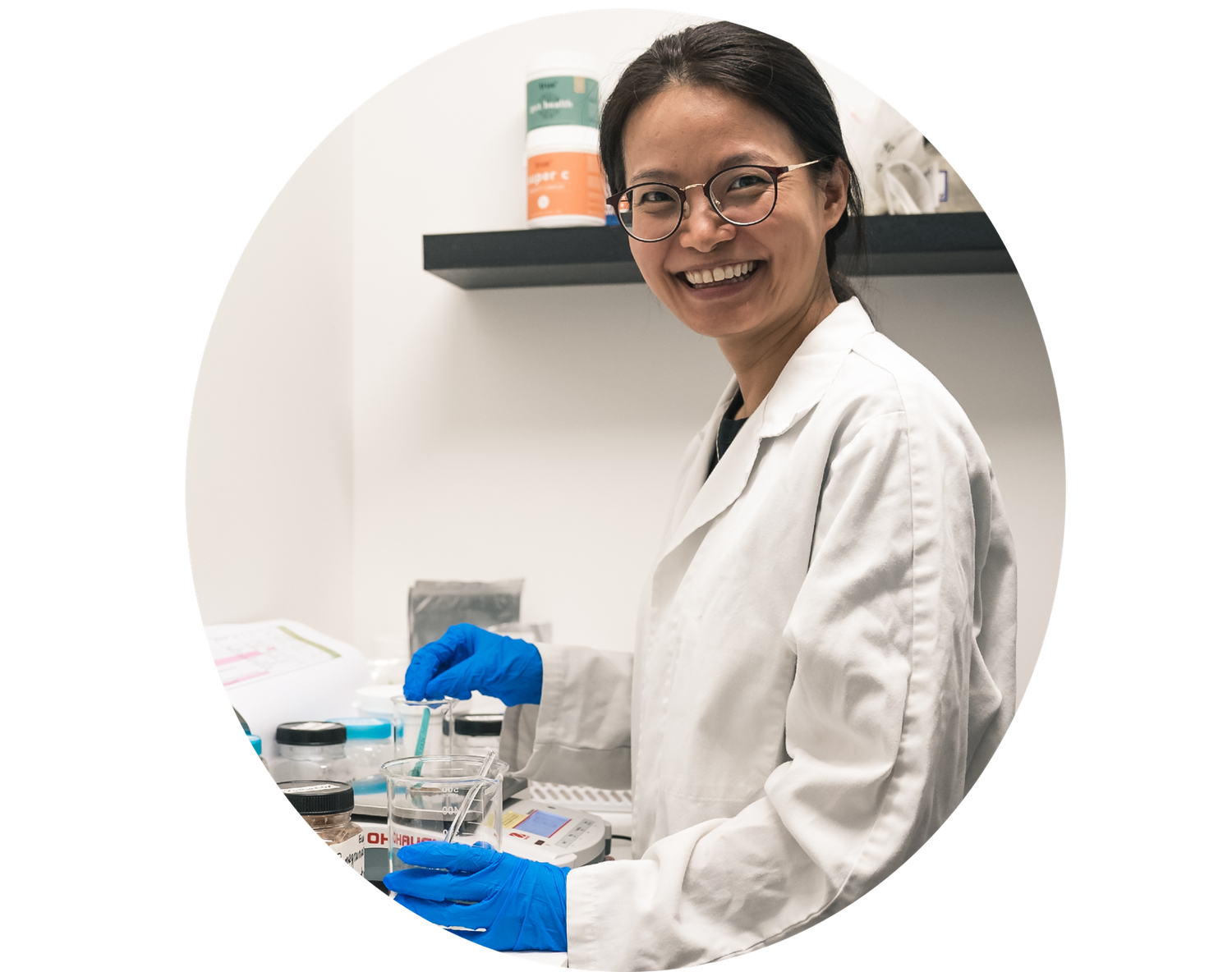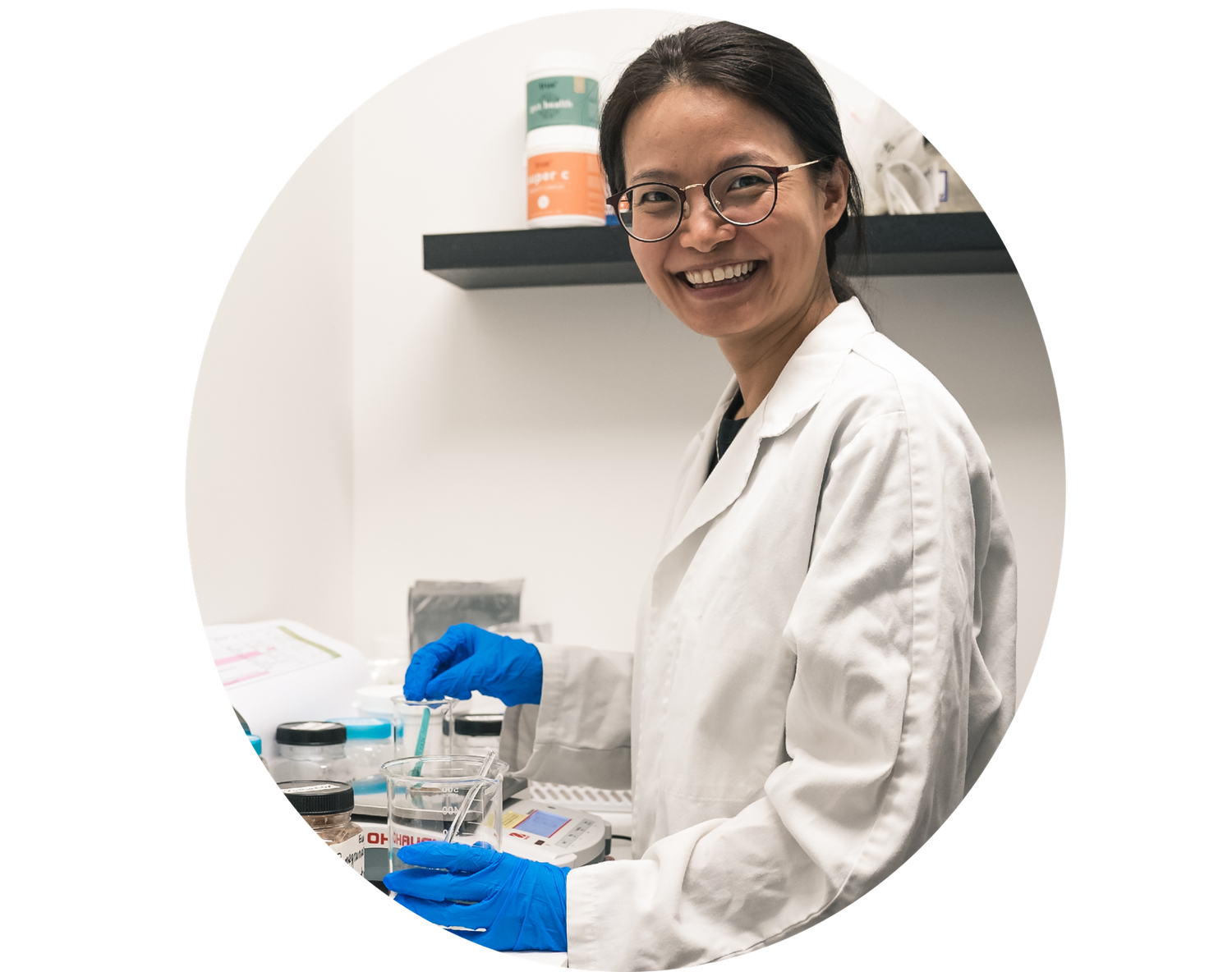 Sherry Sui | Head of Product Innovation & Technical Affairs
Sherry has a PhD degree in Food Science & Nutrition and over 15 years of experience in food and supplement innovation. She leads True's product innovation and technical affairs team to bring new products to life, from generating ideas to formulation and prototype testing, all the way to manufacturing.
Qualifications
PhD in Food Science and Nutrition
Bachelor of Engineering in Food and Nutrition
Certified PMI(R)-PMP Project Management Professional