The Tokyo 2020 Olympic Games saw some of Australia's best athletes compete in one of Australia's most successful Olympic Games to date. Meet our True Olympians who represented Australia at the games and find out how their favourite True products helped them prepare for the biggest event of their careers.  
Ash Moloney | Decathlon
Ash Moloney is a rising star in the decathlon world. At just 21 he has achieved so much already, with a bronze medal at his first Olympic Games in Tokyo earlier this year. This is Australia's first global medal in the decathlon as Ash becomes one of the youngest males to achieve an Olympic medal for Australia. 
Favourite True Product 
My favourite product would have to be the Collagen Hydrolysed Protein and Creatine. Never before have I had the opportunity to have a hasta approved option for collagen, before I was taking gelatine powder shots! I love to mix the collagen with creatine before my workouts to have an explosive start to my day. 
New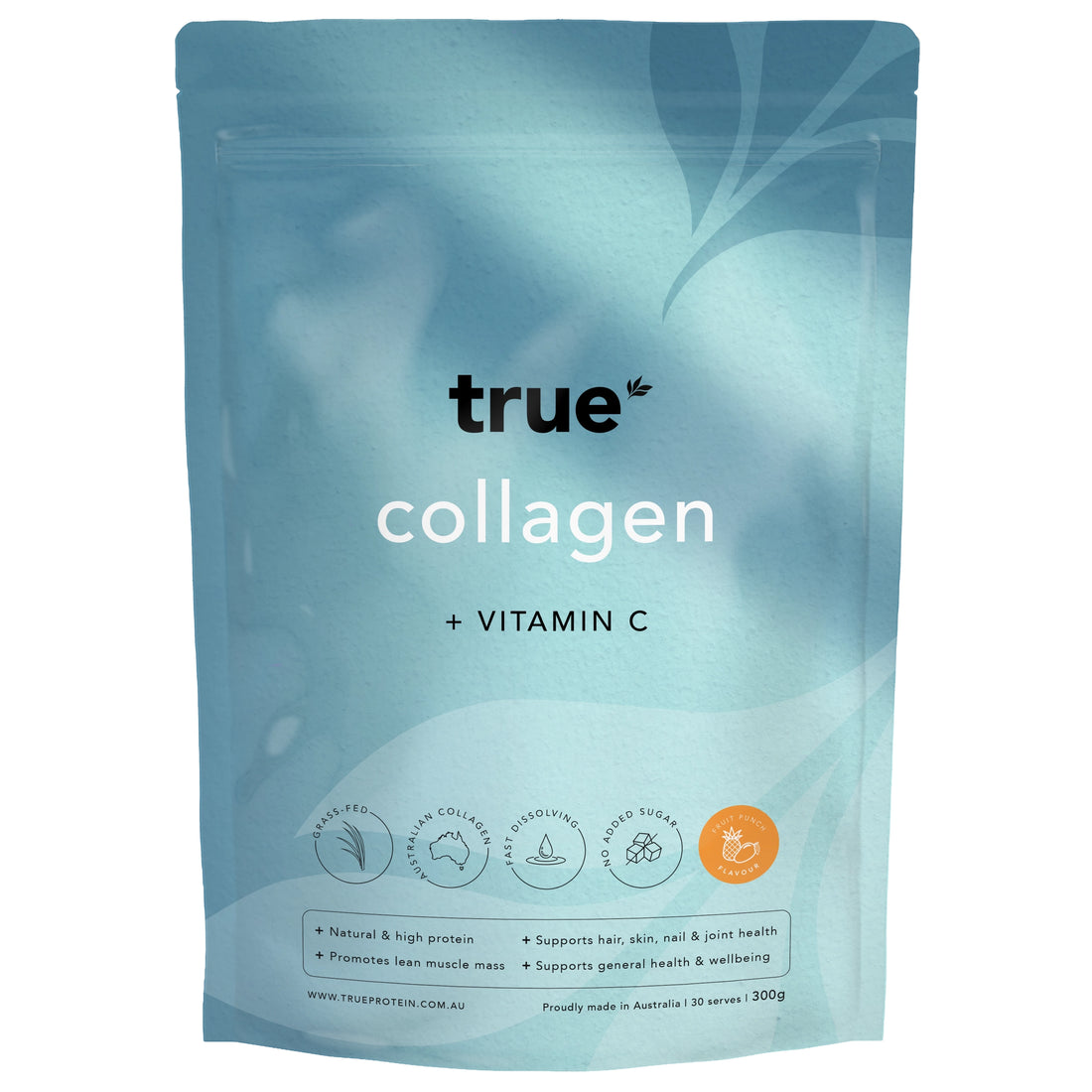 Hydrolysed peptides with added Vitamin C for absorption
Regular price

Sale price

$45.00
Quick Buy
Quick Buy
Kelsey Lee Barber | Javelin
Kelsey is a 29-year-old javelin thrower who achieved outstanding results at the Tokyo Olympics. Finishing with a bronze medal, this was Australia's second medal ever in the event.  
Favourite True Product 
WPI 90 in Banana and Honey. I love this product because it is HASTA approved and reminiscent of a banana smoothie. It's my go-to True Product to get the protein I need to fuel my recovery. 
Genevieve Gregson | 3,000m Steeplechase 
Genevieve Gregson is one of Australia's most accomplished female middle-distance runners. Tokyo was her third Olympic games, reaching the final, however suffered an injury during the race.  
Favourite True Product 
My favourite product is the HASTA approved WPI90. It tastes delicious and plays an important role in assisting my muscle growth and recovery. 
Tyson Bull | Artistic Gymnastics
Tyson was Australia's sole representative in the Artistic Gymnastics in Tokyo. It was his first Olympic Games and was able to make the final of the horizontal bars, placing an impressive 5th.  
Favourite True Product 
I have a few favorites, but one I used quite a lot at the games was the True PRE apple coconut. Definitely gives me that extra bit of energy when coffee just doesn't quite cut it! Plus, the flavour is great! 
Riley Day | 200m Sprint
Riley is an up-and-coming star in Australian athletics, narrowly missing the final of the 200m at the Tokyo Games. At just 21, she ran a personal best time in the semi-final and has her sights set on Paris 2024. 
Favourite True Product 
My favourite True Protein product is the WPI90 protein powder in French Vanilla. It's so creamy and delicious and helps with my nutrition and recovery needs! 
Emily Gielnik | Matilda's 
Emily is a member of the women's national soccer team who placed 4th at the Tokyo games. With a strong presence and the ability to play on the wing and more centrally, Gielnik is a valuable asset to the team. 
Favourite True Product 
My favourite True Product is the salted caramel Collagen Hydrolysed Protein. I have it at night and whip it up with oat milk in the milk frother. It's a great, high protein recovery tool and is healthy but sweet. A great finish to top off my training Day  
Elise Kellond-Knight | Matildas
Elise made her debut Olympics in Rio 2016, where the Australian women's football team had the honour of being the first Aussies to compete two days before the Opening Ceremony. Tokyo was her second Olympic Games where the team finished with an impressive 4th.  
Favourite True Product 
My go to is the HASTA approved salted caramel WPI90. It helps me hit my daily dose of protein and tastes delicious.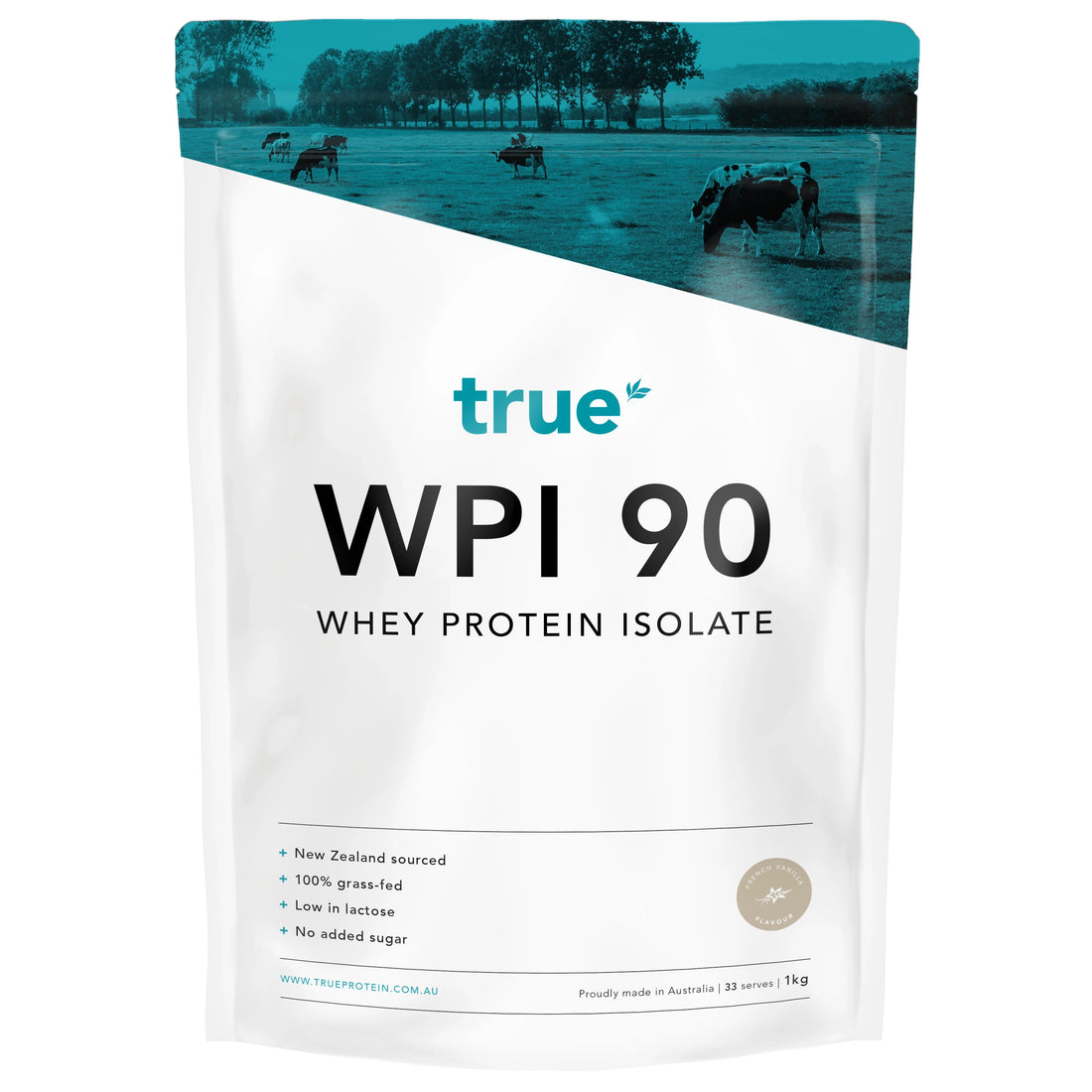 WPI boasts 90% protein content for first-class results
Regular price

From $38.00

Regular price

Sale price

From $38.00
Quick Buy
Quick Buy
Susan Seipel | Para-Canoe
Susan made her Paralympic debut at the Rio 2016 Games where she was the first Australian in history to win a medal in Para-canoe kayak at the Paralympic level. At her second games, the 2020 Tokyo Paralympics, she won a Silver medal in outrigger canoe.  
Favourite True Product 
My favourite product is the Vegan 85 Protein Blend in French Vanilla flavour.  Tastes great mixed into any fruit smoothie! My favourite is banana, raspberries and mango. A perfect post gym snack.  
Emma Jeffcoat | Triathlon 
Emma is a proud Australian Tokyo 2020 Olympic Triathlete. She placed 26th in the individual event and 9th in the team relay event. Both great results for Emma and her team. 
Favourite True Product 
My favourite products are the Collagen Hydrolysed Protein in Rich chocolate & WPI90 in Cookies & Cream. I love mixing the two for a delicious recovery shake straight after training. It's a win-win, tastes like a treat & it's doing my body wonders! 
Riley Fitzsimmons | Canoe K-2 and K-4
Riley is a 25-year-old canoeist, who has competed in both the Rio and Tokyo Olympic Games. In the most recent Olympics, Riley and his team placed 6th in the K-4 canoe sprint. 
Favourite True Product 
Totally loving the Raw Coconut Gut Health at the moment. I've been adding it to my morning smoothies regularly when my stomach hasn't been feeling quite 100% and it balances everything out again while also adding a delicious flavour! 
Anabelle Smith | Diver
Tokyo was Anabelle's 3rd Olympic Games after a bronze medal in the 3m synchro event in Rio. She put in an impressive effort to make the semi-final in Tokyo in 14th place. 
Favourite True Product 
 My favourite True product is the Toasted Coconut Protein Bars.  
Kaia Parnaby | Softball
Kaia is a valuable member of the Australian women's softball team. She made her Olympic debut in Tokyo, after softball made a comeback after 13 years of absence. 
Favourite True Product 
My favourite product at the moment is definitely both the Hot Chocolate and the WPI90 Rich Chocolate. The Hot Chocolate because I am currently in Japan and with the weather getting cooler it's a great dessert and a warm up! The WPI90 is a staple in my pantry because of the versatility of it, I can use it in my shakes, cooking pancakes, baking or to make smoothies and smoothie bowls!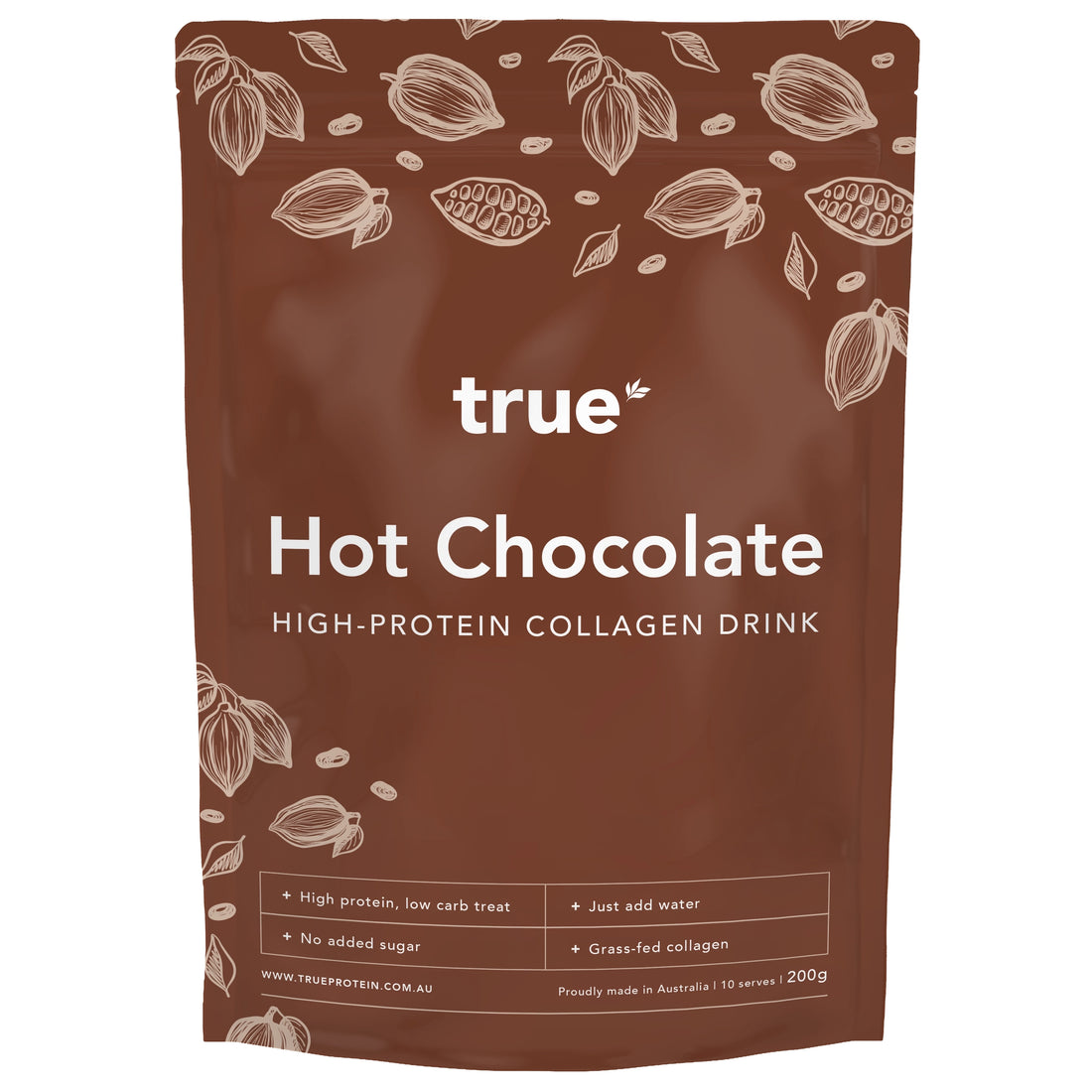 Healthy protein hot chocolate
Regular price

Sale price

$28.00
Quick Buy
Quick Buy